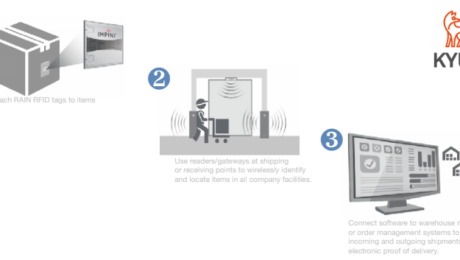 When it comes to RFID it goes way beyond data storage and retrieving it through radio waves. It could be one of your most powerful allies if you know how to make the most of it. And this is why switching to RFID from traditional methods might be one of the best decision you'll ever made. This are the main benefits from this technology:
Shipment Verification
Automate tracking of shipments moving in and out of dock doors for efficient processes and accurate data in your shipping systems. Gain insights that can further automate processes and drive operational efficiencies.
Optimize Operation
Automate the tracking and movement of goods and assets to gain item-level insights that identify bottlenecks and traffic patterns, so you can create an efficient system that keeps shipments moving.
Asset Management
Automate check-in and -out procedures, maintenance alerts, and location monitoring to get the most out of your investments. Know where assets are, and if they're ready for shipment and spend less time looking for items and more time using them.
Warehouse Inventory Location
Track every item in your warehouse so you know where everything is and can easily meet customer demands. Optimize storage and product movement, and ensure that you have what you need to run your business efficiently.
Unique Tracking
Each RFID has a microchip able to contain information that can be placed to identify individually every product instead of using a barcode to identify a set of items. This allows the products to be individually tracked throughout the entire supply chain.
Thursday, 05 December 2019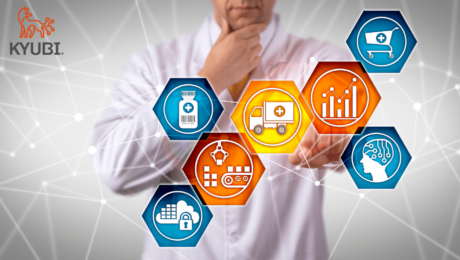 Data management is probably one of the most underrated issues in production chains. Most of the time this is due to the fact that we know it is important but we do not know in depth the potential that has a correct data management, which goes beyond a control in the production chain and that helps us and is essential in the immediate decision making as well as in the medium and long term.
(more…)
Sunday, 01 September 2019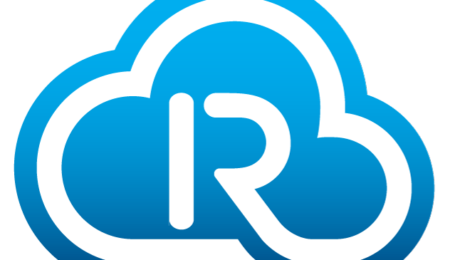 In that common desire that innovation companies share, Kyubi System is proud to have become a new member of RAIN RFID alliance. This huge leap for our team meets the needs on the pursuit of what Kyubi was born to achieve: to enable businesses and consumers to identify, locate, authenticate, and engage all sorts os items.
Because of our last 4 years amazing performance, Kyubi has been invited to join RAIN RFID, an association born to promote the universal adoption of UHF RFID technology in a way similar to other wireless technology organizations including NFC Forum, WiFi Alliance and Bluetooth SIG.
RAIN is an acronym derived from RAdio frequency IdentificatioN, and also intended as a nod to the link between UHF RFID and the cloud, where RFID-based data can be stored, managed and shared via the Internet. A RAIN RFID solution uses a reader to read and write a tagged item, manage the data and take action, always under the GS1 UHF Gen2 protocol which ISO/IEC has standardized as 18000-63.
The RAIN alliance was created in 2014 by four leading technology companies in the world: Intel, Google, Impinj, and Smartrac, and its universalization will allow billions of items from different sectors to become connected, which opens a world of possibilities in today's 4.0 hiper-connected world.
Kyubi is today is at the forefront of research and technology and one of the main references regarding the RFID industry. Our love for innovation has always been intended towards the creation of new products so that business operations and logistic solutions may progress beyond imagination.