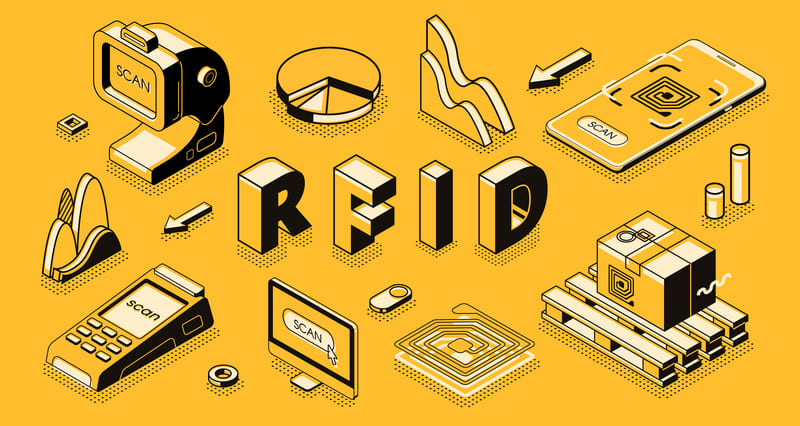 RFID technology has come into our lives to transform the way we work and implement production processes in a simple way without much effort and cost.  
If you don't know it yet, we will tell you that this type of technology is a product identification system that offers great advantages compared to traditional barcodes and other technologies. 
RFID uses radio waves that communicate with a microchip that can be placed on an RFID tag. 
Parking payment, credit cards, stock control, motorway crossing, inventory loss identification… This type of technology is much more prevalent than you might think. Moreover, this system can store relevant information; much more information than common barcodes can store. 
Now that you know more about this system, you may be wondering if you can you can actually get profit from it in your professional sector. So don't wait any longer and find out if rfid technology is for you.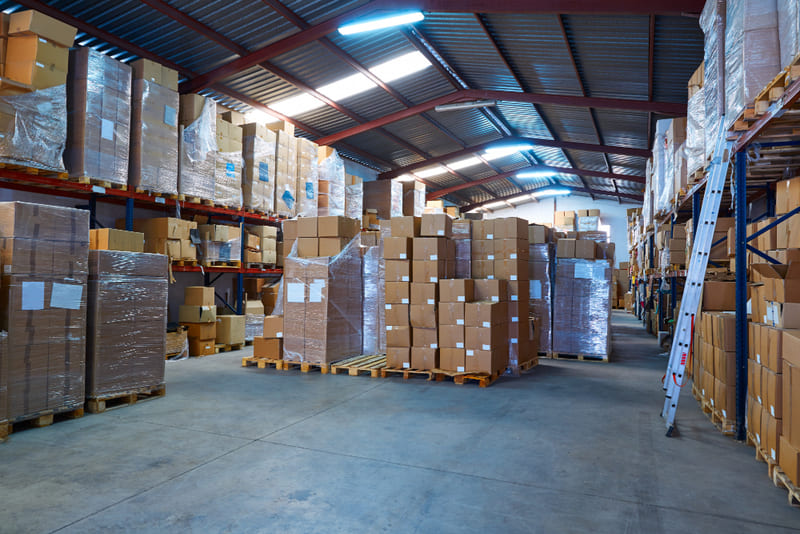 Is the RFID system for you? 
Whatever your sector, RFID technology is going to offer advantages that you will find difficult to obtain with other similar reading and tracking systems.  
When you bet on progress and technology, it doesn't matter so much what sector you work in. What really matters is having real solutions that help you to improve in terms of productivity and quality.  
In this context, just by changing the hardware or tag type and the way the software handles the data, we can make an RFID application intended, for example, for industry sector, perfectly adaptable to other sectors, such as transport. And that is just one example. 
Thanks to advances in technology and adaptability, this type of system has evolved so exponentially that it can be read on any type of raw material. A determining factor that makes it perfect to be included in any kind of activity to carry out an efficient and effective management of its processes. 
In addition, another of its advantages is that, although it involves some initial investment, it is recovered in a short time, so it hardly involves any extra effort or cost. 
How the RFID system works 
Such a modern technology has an advanced process behind it. 
When the goods, product or item passes through the system, the antenna is able to detect the smart tag. 

It sends out a signal that will verify the information on the tag. 

A reader receives the signal, and will send the information to client's system through an API with its ERP (Dynamics, Oracle, SAP or any database). 

This system is able to be updated at any time to offer real-time and accurate reading and traceability. 
Possible applications of RFID technology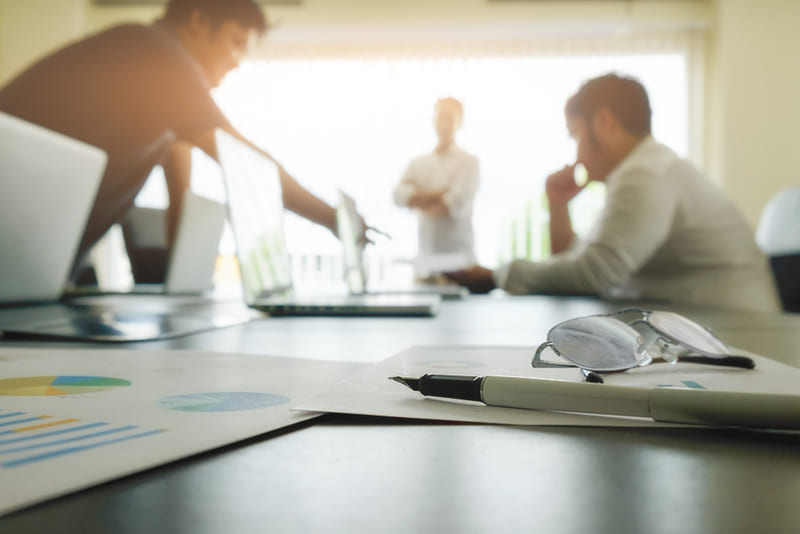 RFID for warehouses 
With the RFID system you can track every product that arrives, leaves or is distributed from your warehouse. This way, you can forget about possible failures, human error or damage caused by other sorts of warehouse management systems. 
RFID in the food industry 
Check the expiration date and packaging of any food, and because of this technology, you will be able to know where it has been manufactured and distributed. If any food arrives in poor condition, you can identify exactly who is responsible for it. 
RFID in the healthcare sector 
Thanks to the RFID system, you can track medicines, medical tests and patients, as well as medical equipment, hospital beds, etc. at all times. Respecting the LOPD in all cases, as the systems communicate with codes and not with patient data. 
The hospital's internal logistics with the implantable material is solved in a practically automatic way with RFID. 
RFID in the education sector 
Keep track of the catalogue of available books at all times. You will be able to know when a book is in due for return and even find out interesting data such as current trends. 
This is especially useful for bookshops. 
RFID in the livestock sector 
Thanks to this system you can have total control over your livestock. Controlling important data such as weight, feeding, vaccinations or time of slaughter. 
RFID in the industrial sector 
The RFID system allows you to automate processes and reduce human errors or execution times.  
With connections to production or warehouse management systems, it efficiently resolves bottlenecks, plant data capture and internal logistics. 
RFID in the retail sector 
Identify the origin of a clothing item, its materials or the availability of a certain size in any of the shops or warehouses. 
Everything you need to ensure a unique customer experience. 
These are just a few examples of the uses you can make of an RFID system. 
As you can see, its advantages are limitless and also now you can benefit from all its features to improve and increase your company's profitability and productivity. 
Request an online demo
Ask us without obligation