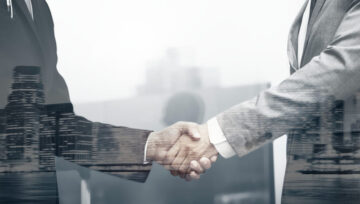 We believe that, to achieve excellence in any project, it is not only necessary to put passion and dedication internally. It is also necessary to work with the best professionals and brands on the market.
Do you know that in Kyubi System do we have allies with whom we can join forces and offer the best RFID solutions for each project?
In today's post we want to talk about our technology partners.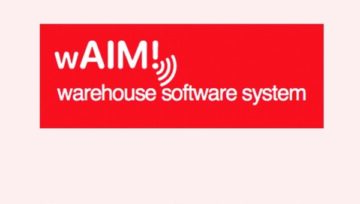 Traceability has become especially important in recent decades and for this to be efficient, information on all changes to goods or products needs to be updated in real time. 
Therefore, in order to optimise logistics processes, improve quality control and reduce avoidable costs due to time and errors, it is necessary to implement new technologies such as RFID, which, among other things, represents a quantum leap in warehouse management.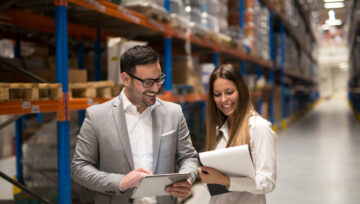 Good quality products and good service are essential to keep your customers satisfied.Time is a precious asset.
Hundreds of thousands of products must be transported and stored in a few days, so a good organization and an efficient traceability system are key aspects for any business to avoid losses and delays.