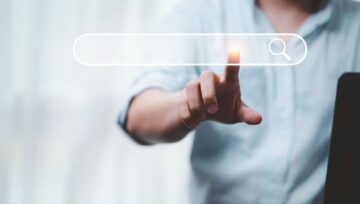 Radio Frequency Identification, also known as RFID, is a rapidly growing and expanding technology that many companies are now leveraging to better manage their assets. However, there is still no well-defined appreciation of what this technology represents.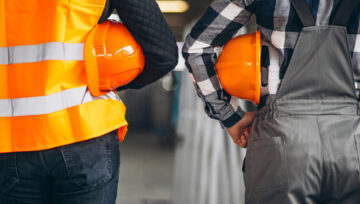 We know that a service of high quality, should have a team of qualified professionals and also offer professional and close attention. So, in order to accomplish this,  it is important to take care of customer's relationship, from the moment they make contact until after they have obtained what they were looking for (a service or a product). 
This is why we offer an after-sales maintenance service capable of solving any possible inconveniences that may arise at any given moment after the use of our rfid systems. In addition to a monitoring service, where the operation of the installed systems is analyzed, detecting any incidence in its operation and helping its preventive maintenance. This regardless of the sector to which it is directed.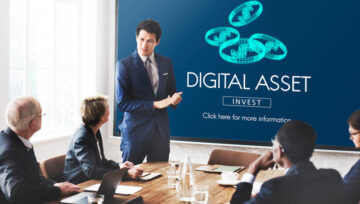 Asset management with rfid makes it possible to know the stock of your products, its location and status, and also you can do it in a very simple and efficient way. Therefore, managing assets efficiently should be a priority for every company. At least if the aim is to achieve business success and to be able to offer quality services.
There are important and common mistakes that can not only cause you to lose a lot of money, but also other problems.