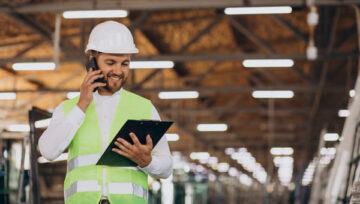 Do you want to take your business one step further? We have good news: technology is on your side to ensure that any goal or objective is no longer something impossible to achieve.
Nowadays, thanks to the advancement of RFID technology and tags, we can do things unimaginable a decade ago. From following a batch of products until it reaches the final customer or even carrying out inventories in just minutes.
And best of all… It is possible to include RFID technology in any sector, and if you are still not convinced, we recommend that you read this article. Of course, not all RFID solutions they are suitable for all sectors or activities, you have to find the ones that best suit your needs.
Stay and discover the RFID solutions we have at Kyubi System and what are its main features to choose the ones that best suit your business.