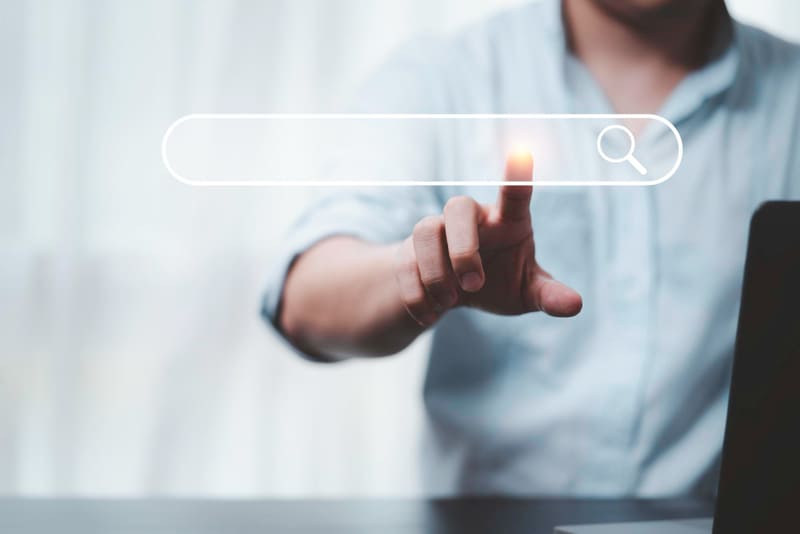 Radio Frequency Identification, also known as RFID, is a rapidly growing and expanding technology that many companies are now leveraging to better manage their assets. However, there is still no well-defined appreciation of what this technology represents.
RFID primarily refers to a type of technology that exchanges data. This technology is capable of reading and recording data through a chip that is connected to an antenna and receives radio frequency signals from a reader. It is an automatic exchange, that is, no type of operator is necessary.
But let's see it in more detail…
Key concepts
The systems that integrate RFID technology are mainly composed of these elements:
Labels
Labels are those that are incorporated into products or merchandise. These are usually self-adhesive, although they can be adapted to more durable containers or even ID cards.
They store from serial numbers, to dates, available stocks, shipping or receiving dates or the temperature of the product, for example.
Types and classification of RFID antennas on labels:
The Tag or label has two elements: A chip and a < /span>antenna.
Its size can be reduced or have the volume of a brick, all depending on the place and the project where it is going to be inserted. In the case of smart tags they support multiple uses. There are labels that can be coated to withstand anything from acids to extreme temperatures.
The RFID tags can be write only or read and write for general use. And the data is divided into different partitions with a reading area and another part of programmable memory.
They are classified in:
Passives

: Receive data from the reader. They are smart tags.

Active

: They give greater range by including a battery.

Semi-Passives

: They communicate the same as passives, but also have a battery.
Readers
The reader can be either a specific unit, or be integrated into a portable terminal.
It is responsible for sending the radio signals, which will be received by the label that responds by transmitting the stored data. That is, it receives the signal through an antenna to subsequently decode and transfer the data to the computer system.
Readers can reach 10 meters away. In addition, it is possible to integrate them into portable terminals or smart label printers.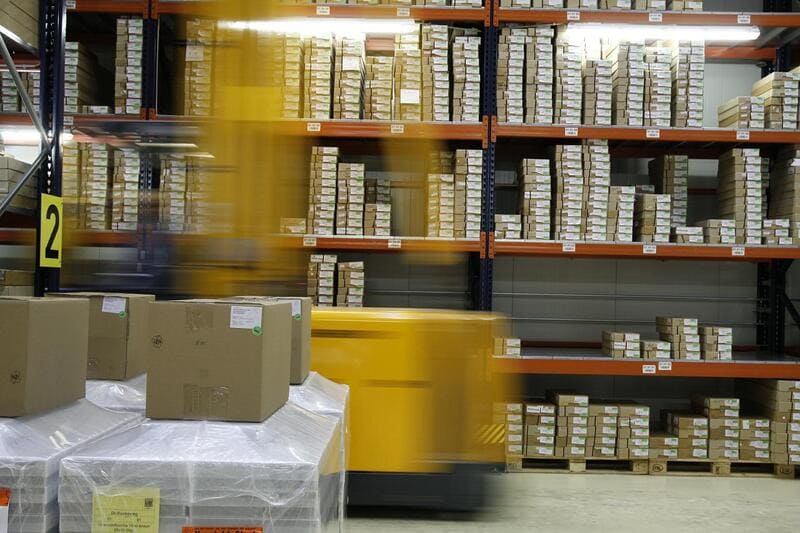 Types of RFID readers
#1. Fixed RFID Readers
This type of reader is the one that will generate the waves emitted by the antenna towards the labels. In turn, they receive and decode the information emitted by the tag, which arrives through the antennas.
#2. Portable RFID Readers
This reader type has multiple uses. Your antenna can either be part of the reader, or added later. It is possible to communicate in different ways and most of them have a Wifi and 3G connection or barcode.
#3. USB RFID Readers
This type of reader is ideal for simple projects where they are not needed great technological benefits in reading. Its use is short-range or Near-Field. It's useful for quickly coding gags or doing small checks.
#4. RFID tunnels
Developed to carry boxes that contain RFID tags inside. Adaptable to each need or each project.
Frequency types
Low Frequency (LF) RFID
The LF band covers frequencies between 30 kHz to 300 kHz. Read range of about 10 meters. They are basically used for access control or the entry of animals.
High Frequency (HF) RFID
This range is from 3 to 30 MHz. reading range between 10cm and 1meter. They are typically used for data transfer, payment, and applications.
Ultra-High Frequency (UHF) RFID
UHF systems cover frequency ranges from 300 MHz to 3GHz. They can reach more than 12 meters, they have an extra fast data transmission.
Basic operation of RFID technology
The reader sends an identification signal to the TAG (or tag), where all the information is stored.

The tag uses the energy it beams onto the reader to run its coil and internal processor. And it does so by taking advantage of the emission frequency.

The coil wrapped around the chip containing the tag is used first to display the reader's wave and then to return the requested information.

The information is received and managed by the reader and, in turn, by the rest of the required information systems.

< /li>

In this way, it can be included in any sector such as public transport, toll control, library access control or event handling, for example.
We are experts in RFID technology, the technology capable of taking your business one step further. Trust our team of experts< /span>.