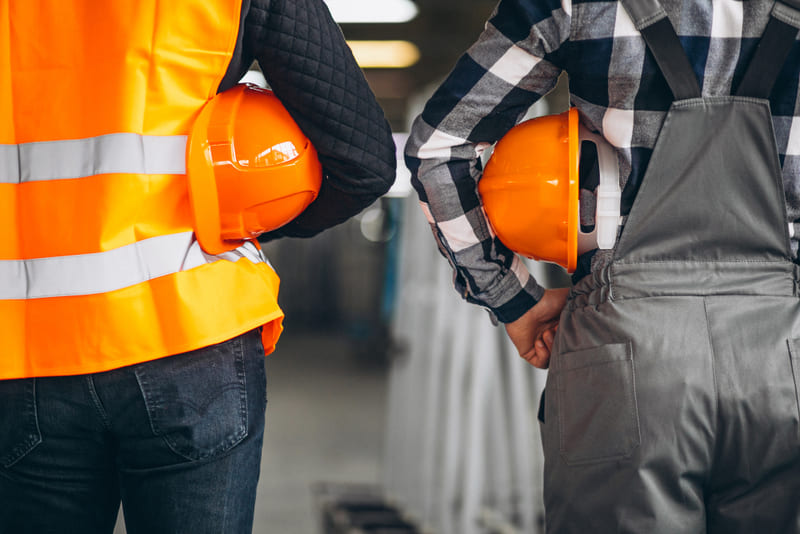 We know that a service of high quality, should have a team of qualified professionals and also offer professional and close attention. So, in order to accomplish this,  it is important to take care of customer's relationship, from the moment they make contact until after they have obtained what they were looking for (a service or a product). 
This is why we offer an after-sales maintenance service capable of solving any possible inconveniences that may arise at any given moment after the use of our rfid systems. In addition to a monitoring service, where the operation of the installed systems is analyzed, detecting any incidence in its operation and helping its preventive maintenance. This regardless of the sector to which it is directed.
We care about you and we always want to support you with your company's RFID technology. 
There are many advantages to contracting maintenance services, but if we can list 5 of them, they would undoubtedly be the following:
Advantages of hiring a maintenance service
#1. Constant updates
By hiring maintenance services you will have access to possible updates and new versions of the product you have purchased. This way you can be sure that even if time goes by you will be able to continue enjoying the improvements.
#2. Personalized support service
Technical department will be at your service to solve any doubt or incident that may arise with the software, the rfid reading device or the rfid solutions used.
From simple queries to more exhaustive assistance that will help you to solve possible technical incidents. In addition, you will have the support of an expanding department that continues to be trained to offer you the best possible service at all times. Thanks to the remote maintenance service, it is possible to solve certain problems virtually, saving you time and travel costs.
In any case, if a product or service requires the presence of a technician present in the place, the maintenance service will move to the place indicated by the customer.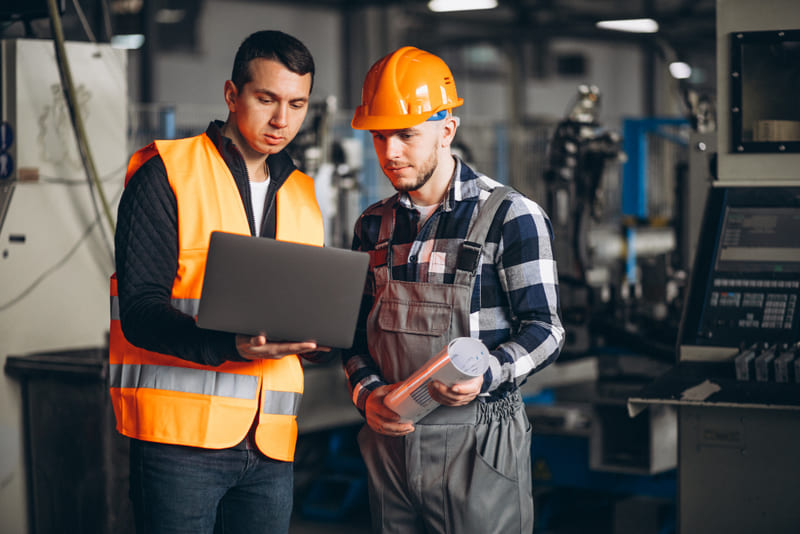 #3. Individual advice
Another of the advantages of hiring a maintenance service is that you will have professionals who will help you and advise you on the product or service that best suits your interests or needs. And all through a fluid and close communication. 
#4. Total stability insurance
With our maintenance service you can save time, effort and money in case of any kind of breakdown. 
We find real solutions to your needs. In addition, we are in continuous training to always offer you the best alternative. 
What kind of maintenance services are there?
Preventive maintenance services
This kind of maintenance service aims to prevent damages or breakdowns. 
What it seeks is to apply different procedures to, in addition of detecting possible failures that could endanger the quality of the appliance, device or service, to avoid wearing and tearing and plan its maintenance in advance.
Here, the monitoring service stands out, which, as we have explained, analyses the operation of the installed systems, detecting any possible incident in their operation and facilitating their preventive maintenance. 
Corrective maintenance
This is the most basic maintenance service and its objective is to locate an error and correct it.
It repairs faults or errors once they have occurred so that the installation or device can be brought back into operation with the same performance as soon as possible. These failures can cause significant loss of time and money, so hiring a maintenance service like ours is vital to achieve a quick and effective response. 
Trust in the excellence and professionalism of a multidisciplinary team with passion and dedication to meet objectives and improve every day.
Request an online demo
Ask us without obligation