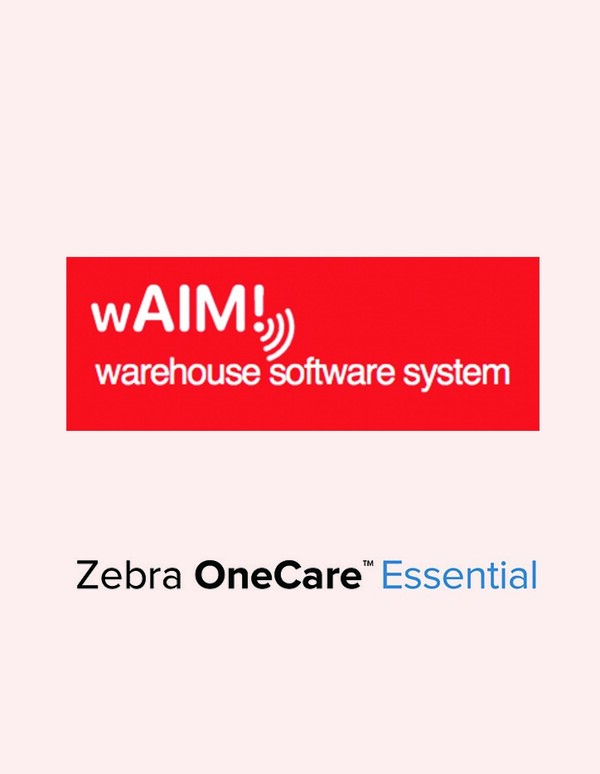 Traceability has become especially important in recent decades and for this to be efficient, information on all changes to goods or products needs to be updated in real time. 
Therefore, in order to optimise logistics processes, improve quality control and reduce avoidable costs due to time and errors, it is necessary to implement new technologies such as RFID, which, among other things, represents a quantum leap in warehouse management.
With more than 1000 units installed worldwide, Kyubi System, in collaboration with Zebra Technologies, has developed the wAIM! solution, a package that includes everything necessary to transform any warehouse into a high-performance centre.
Specifically, software, consulting and training are our areas of expertise, while Zebra Technologies provides the hardware such as handheld terminals, printers and RFID tags.
For Damià Arqué, CEO of Comercial Arqué, where we are part of, "it is important to have the most innovative partners in the market to ensure the reliability and real implementation of our solutions. Zebra's hardware allows us to offer a differentiating product compared to other options on the market".
In 2020, Zebra has made Forbes Global 2000 for the second year in a row and has been included in Fast Company's Best Companies for Innovators list.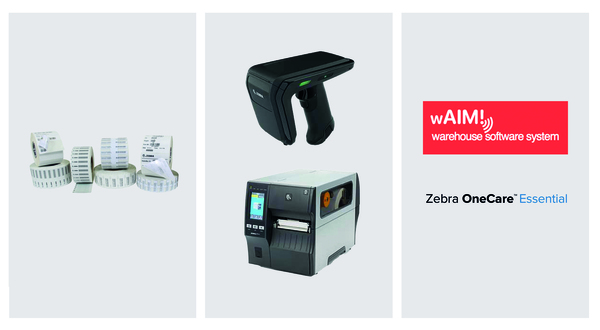 Advantages of wAIM!
The advantages of the wAIM! solution are manifold:
RFID does not require the intervention of warehouse staff to locate goods. 
Conveniently placed antennas and arcs read multiple data very fast – up to 1,000 per second.
Storing information in real time.  
Inventories are updated in minimum time.
Goods in and goods out processes are simpler. 
Order preparation is more automatic, making it significantly faster and minimising human error.
In the long term, RFID technology enables much more accurate procurement planning, improving customer service levels and reducing the financial burden of excessive and out-of-date inventory.
About Kyubi Systems
Kyubi System was founded in 2009 and we have become an international reference in RFID technology innovation and comprehensive high-end software and hardware solutions. 
With more than 1000 devices installed worldwide, Kyubi System offers customised turnkey RFID solutions, including consulting services, software or hardware elements with maintenance, plug & play products, monitoring and extensive know-how accumulated over the years.
About Zebra Technologies
Zebra Technologies is a global brand specialising in RFID that offers a repair service on a global scale, with a robust and reliable product and maintenance support. What's more, it enables front-line businesses in retail/ecommerce, manufacturing, transportation and logistics, healthcare and other industries to achieve optimal performance. 
With more than 10,000 partners in 100 countries, Zebra provides end-to-end solutions tailored to each industry to enable every asset and worker to be visible, connected and fully optimised. 
These solutions improve the shopping experience, inventory management and tracking, as well as supply chain efficiency and patient care. 
For more information, visit www.zebra.com or contact us to learn more about the wAIM solution!
Request an online demo
Ask us without obligation