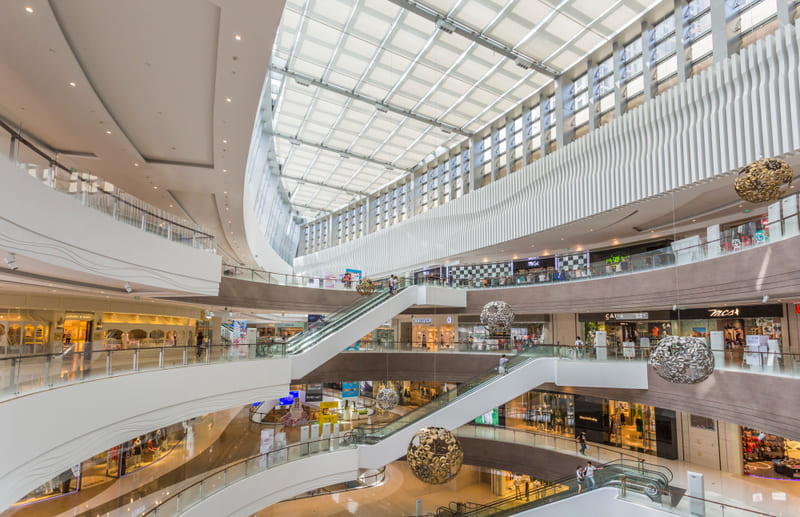 Thanks to the wAIM software! and to the hardware that we have developed in Kyubi System, we offer RFID solutions ideal for all types of sectors, including retail.
With wAIM! We ensure that our clients have a photograph of the stocks that exist both in their headquarters and in each of their stores, controlling all the entries and exits of the items.
And, more importantly, allows them to do a pick check before sending any product to its recipient, verifying that all physically prepared parts correspond exactly to the delivery note. Using a color code, they can see graphically if the prepared articles are correct or not:
Green: for correct references.

Red: for references that should not be there.

Yellow: for those who should be there and aren't.
Each project is carefully analyzed by our technical team made up of professionals and experts in RFID technology to offer the best RFID solution that optimizes readings and collect reliable data on stocks, input and output movements in real time.
Thanks to our Know-how and expertise, we are able to present the best combination of software and hardware for each client.
Since 2009 we have implemented RFID technology in different sectors (such as textiles, food or cosmetics, among others).
"RFID technology and our waAIM solution! have provided a great improvement in logistics management for the retail sector. More and more companies are including connected RFID technology with wAIM! to the ERP or SGA of your organization to be able to benefit from all its advantages such as traceability and control, minimization of human errors and reduction of necessary logistics costs", says Pedro Pujol, commercial director at Kyubi System and an expert in this technology.