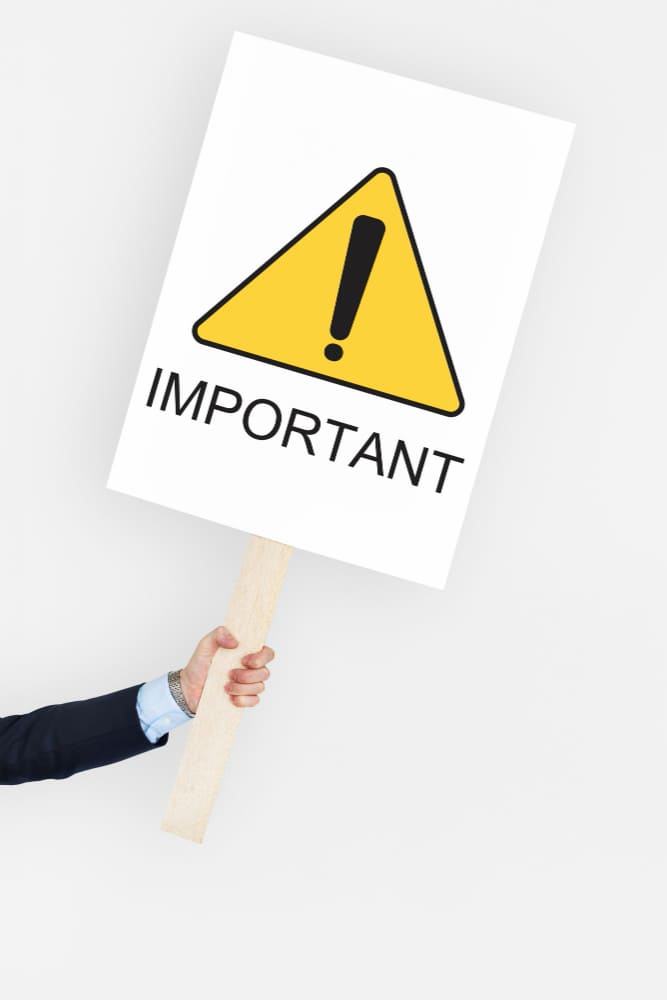 Working life, regardless of the business sector you work in, always involves a number of risks to the well-being of workers. These negative implications may be of greater or lesser severity depending on the type of potential harm; however, in either case, it is advisable to take measures to avoid unnecessary accidents. 
It is in this context that exposure to cold as an occupational hazard becomes particularly relevant, as workers who suffer this type of injury can be severely affected by the unfavourable weather conditions in their usual workplace. 
But what can be done about this? First and foremost, it is important to have safe alternatives that guarantee safety and comfort for the development of tasks, such as RFID technology. 
In today's post we tell you how RFID technology is an unbeatable option to avoid exposure to cold as an occupational hazard.
How to guarantee minimum risk with RFID
Royal Decree 1561/9, of 21 September, on special working days "regulates extensions and limitations in the organisation and duration of the working day and breaks in certain sectors of activity and specific jobs whose peculiarities so require". Specifically, for jobs with long exposure to cold, it establishes maximum periods of time spent in cold chambers, as well as rest and recovery times between periods to avoid possible accidents. 
It is laborious to note down every time you enter the maximum cold zone and then the recovery chamber before leaving, to contemplate the times, to record them in each movement, etc.. So an intelligent system like the one we have developed at Kyubi can automatically detect these movements and, in addition, record the data and alarm if necessary. 
By using RFID technology and the Kyubi System solution we have developed for this, both the worker and the system are automatically alerted of the time spent in each area. In this way, workers and operators who have to spend long periods of time inside a cold room during their working day are protected, avoiding any kind of adjacent problems. 
Do you want to know more about this RFID solution? Ask us without obligation and discover all the benefits of implementing this type of technology in your warehouse.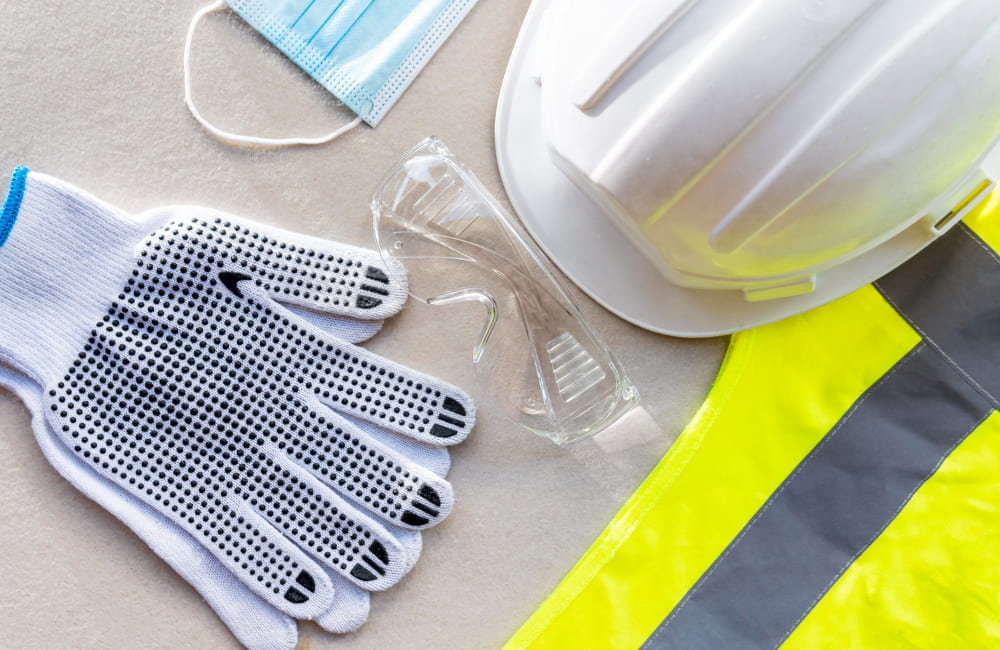 Alternatives to complete RFID solutions for frozen warehouses
Properly fitted clothing usually controls and regulates body heat loss to balance thermo-hygrometric changes in the environment. However, assessing exposure to cold and applying preventive measures is essential for safe working conditions. These measures essentially focus on three aspects: 
Clothing
Wear clothing that prevents perspiration. 

Wear several layers of clothing. The outer layer should be water-repellent. 

Keep your hands and feet warm to avoid localised chills. 

If the activity involves a lot of movement and sweating, wet clothing should be replaced by dry clothing. 
Good practice
Use sunscreen and lip balm. 

Keep active and moving to limit the onset of cold. 

Avoid contact with cold metal surfaces and, if necessary, hold them by the areas covered with cold insulating material. 

Use tools with handles covered with cold-insulating material. 

Hydrate by drinking warm, caffeine-free fluids to provide calories. 

Do not expose or touch surfaces directly to the skin. 
Organisation 
Alternate tasks, trying to vary work in cold environments with indoor work. 

Take breaks and, if necessary, move to warmer areas where you can recover. 
Undoubtedly, taking preventive measures to avoid occupational hazards is essential for all types of companies and businesses. Clothing, good practice and organisation are necessary, but RFID technology can be the real value point because of its ease of use and ease of use. 
Do your employees spend a lot of their time in cold storage? You may find RFID technology the perfect ally to ensure their well-being. 
Request an online demo
Ask us without obligation