Thursday, 20 January 2022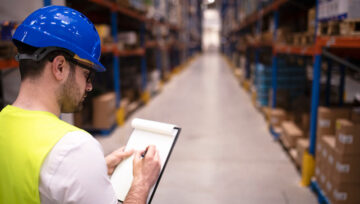 Nowadays, companies that seek to stand out from the competition are the ones that really succeed. It is not enough just to offer a good product or service. The experience of both, customers and employees, is fundamental. 
We can understand any company or business as a whole. A unique entity where every detail counts and where a satisfied employee is a key piece to increase the profitability of a business.