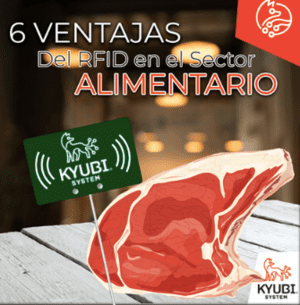 Food safety is essential. Unfortunately, history tells us that there have been several cases where incidences of different scope have been detected, being in some occasions, very dangerous for human health. 
For this reason, it has been necessary to develop legislation to regulate the control of the origin, production and distribution of food products. From the origin and quality of raw materials, through the manufacturing process, storage and logistics, distribution at points of sale to the final consumer. 
Why traceability of products and raw materials ensures greater safety 
It is vital to monitor food throughout its long production journey to detect and prevent food safety incidents. 
European legislation and the Spanish food safety agency regulate the traceability of all products of this type to eliminate unnecessary risks and guarantee optimum quality levels. 
Controlling the entire path of these products is essential to ensure food safety. As well as avoiding risks, it also allows any potential problems to be managed quickly. 
It is essential that all companies involved in production, handling, transport, etc. keep records of information on the internal traceability of a product: origin, processing and treatment with well recorded dates. Also the path to the consumer. 
Food manufacturers and processors are obliged to have a system in place to track all ingredients used, from raw materials to finished product. The requirements include, among other things 
Keeping records of the components used by all suppliers. 
Keeping records of the companies to which you have supplied products. 
Linking records to test results. 
Informing authorities in case of an emergency. 
Label or mark all semi-finished and finished products appropriately. 
Work within an integrated and preventive quality management system.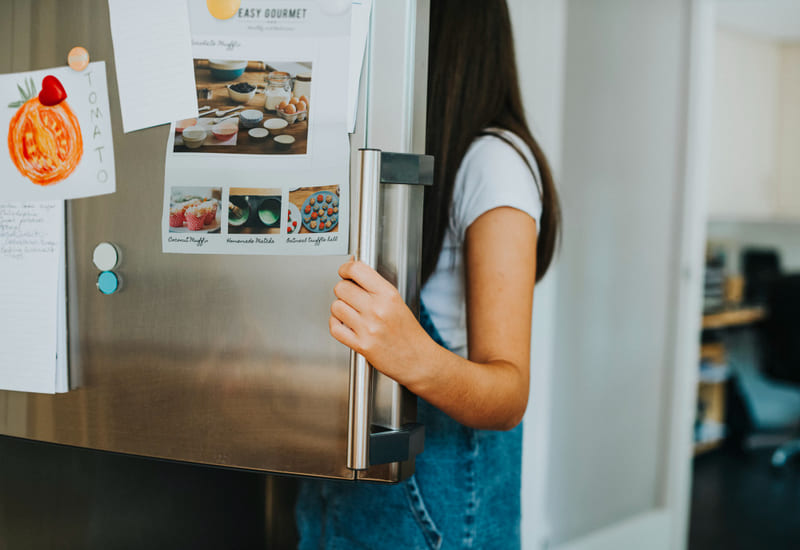 RFID technology and food traceability
Beef, lamb, poultry, milk, vegetable and fruit products, eggs, organic products, fast food, food with designation of origin etc. must have a reliable food traceability system. These records facilitate the withdrawal of a food when necessary.  
In case a product has to be recalled, the rapid identification of all supplied components is very important in order to limit the damage suffered and the loss of the following reputation. 
In addition, from a sanitary point of view, specific information must be available to be able to investigate the causes of possible poisoning or contamination. 
RFID technology offers solutions to keep track of where each produced batch comes from at all times, well identified (even at unit level, i.e. for each product unit) throughout the whole process and allows traceability from production to delivery. It also makes it possible, through sensors, to control variables such as temperature in real time. 
RFID technology is therefore an unbeatable option for guaranteeing the traceability of raw materials.  
Food traceability means food safety and with RFID technology this control is possible.  
RFID in food
6 advantages to optimise your supply chain 
#1. Identification and traceability. 
#2. Control of raw materials and finished product.
#3. Warehouse location control. 
#4. Control of entries and automatic inventory in warehouses.
#5. Control of dispatches and exits. 
#6. Control of the cold chain (temperature).
Do you have a food company? Contact us and discover how to guarantee the food safety of your products and raw materials with Kyubi System. 
Request an online demo
Ask us without obligation