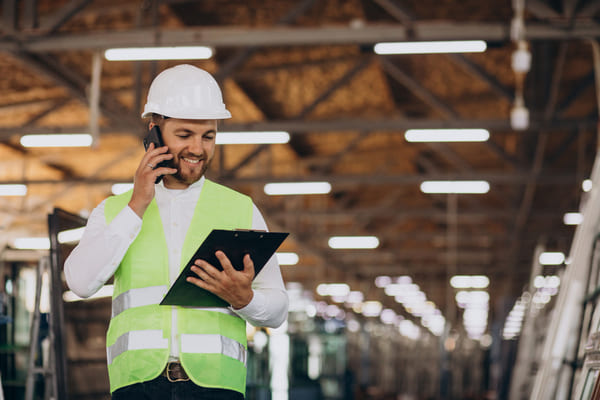 Do you want to take your business one step further? We have good news: technology is on your side to ensure that any goal or objective is no longer something impossible to achieve.
Nowadays, thanks to the advancement of RFID technology and tags, we can do things unimaginable a decade ago. From following a batch of products until it reaches the final customer or even carrying out inventories in just minutes.
And best of all… It is possible to include RFID technology in any sector, and if you are still not convinced, we recommend that you read this article. Of course, not all RFID solutions they are suitable for all sectors or activities, you have to find the ones that best suit your needs.
Stay and discover the RFID solutions we have at Kyubi System and what are its main features to choose the ones that best suit your business.
Solutions for the logistics sector
If our grandparents saw how business management has progressed, to say the least, they would be surprised. In the past there were only two tools with which to manage orders or shipments: The pen and the paper.
Today, thanks to RFID technology we can store product data, control the humidity or temperature and even keep track updated in real time of the location and the changes it undergoes a specific product.
Depending on the environment, RFID technology is capable of reaching heights greater than 10 meters; can read and write data or capture the information of moving objects. Which increases the profitability of any business and improves the working conditions of workers.
What does RFID technology contribute to the logistics sector?
Optimizes the manufacturing process

.

Can be produced in a

custom way

.

Promotes

process automation

.

Agility and error reduction

in order deliveries.

You can capture

multiple tags

, even if they are on the move.

Track products, animals or locate a specific patient

(within the clinical environment).

Greater

agility

.

Less reliance on human labor

.
Solutions for the retail sector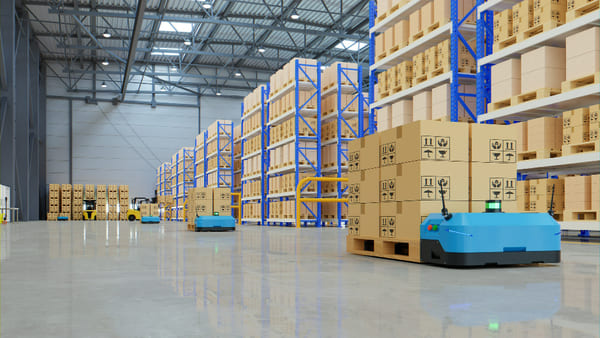 The retail sector is also one of the lucky ones when it comes to taking advantage of RFID technology.
Advantages of RFID technology for the retail sector:
This technology is capable of

increasing sales and improving

different

processes

necessary to bring a certain business to success. Not only that, this technology is going to help you so that a customer never runs out of stock or knows exactly where the clothing size they need is located.

Another of the great advantages of RFID technology is that it

offers the possibility of shortening the time in the distribution

reducing the time spent on inventories.

With RFID technology your company can

have each item identified at all times

that sells and not only that: Knowing where it comes from and where it is going. And you will be able to know all this in real time.

Another advantage is that as a company or business manager you will be able to carry out a

precise analysis

that gives you data, for example, which is the best-selling model or what type of product people buy on a certain date. So you can generate reports and make the best decisions.
Inventories with RFID technology
Do you remember those (not so long ago) times when a store hung the sign: closed for inventory?
Thanks to RFID technology, it is no longer necessary for the business to close on a specific day of the year and lose hundreds of sales as a result.
These are the advantages offered by RFID technology in relation to inventories :
The process of

data collection

, thanks to this technology it will be

simple and secure

. A security and satisfaction that will not only bring benefits to the company but also to the end customer.
In fact, RFID inventory management is fast and much easier than conventional barcodes, which do not have the capacity to collect as much information .
Does not require precise line of sight

. The reader, using artificial intelligence, will capture the stored data automatically.

Thanks to this system

you can improve the visibility of the stored data

and make them only visible and accessible to the people you choose. All this information will be stored securely in the system.
Large, small, new, with extensive experience in the sector…
Food, social services, retail sector…
No matter what your business is like. There is an RFID solution for you. A solution that will help you make the right decisions and know how your customers behave.
Everything to offer a better service and, of course, improve the profitability of your business.
If you want to find out specifically what RFID solutions we have on our website, do not hesitate to contact us by email: info@kyubisystem.com or the phone number (+34) 932 615 300.